Overview
Additional Services
Quality
Board of Directors
Our Mission
To promote the physical, emotional, and spiritual health of underserved residents in West Michigan, by providing quality healthcare and essential support services.
---
Our Values – ICARE
Muskegon Family Care values consist of our I. C. A. R. E. initiative.
We provide Innovation, within a Compassionate environment for all patients, providing them Access to the care they need. We treat all patients with great Respect, offering them Education opportunities that result in healthy outcomes.
Innovation
Compassion
Access
Respect
Education
---
Our Vision
To be the preferred Medical Home for Muskegon area residents
---
Patient Center Medical Home – PCMH
A medical "home" is the place you come to for all of your medical needs. At your medical home, you can expect to be supported in your health care goals, respected as an individual, and receive treatment for acute and chronic disease, as well as advice to help you stay healthy. You can expect to feel welcome and comfortable with your medical team, and you can expect that you can have timely access to care with a decision-maker available through the office 24 hours a day. The PCMH concept is being promoted nationally, and Muskegon Family Care is striving to meet specific requirements to be designated as a "Patient Center Medical Home."
---
Overview/Services
As a community health center, we provide a range of services far greater than an "ordinary doctor's office." We develop programs and services to meet the changing needs of our community, all with a goal of creating a healthier Muskegon.
---
Medical Care
Our health clinic offers a full range of primary care services to families, including immunizations, well-child care, pregnancy care and deliveries, family planning services, and osteopathic manipulation. Primary medical care services are provided for people of all ages, accepting Medicare, all types of Medicaid, private insurances, and the uninsured (who are offered a sliding fee scale for services).
---
Dental Care
General Dentistry services are provided for patients of all ages, including emergency dental care and hygiene visits. We specialize in providing care for children with Medicaid. Adults without dental insurance are accepted on a limited basis.
---
Behavioral Health
Muskegon Family Care's Behavioral Health Team is committed to preserving and improving the quality of mental health for the adult, child, or family experiencing difficulties in their daily level of functioning. Our integrated mental health services are offered by trained therapists who offer outpatient treatment in a professional, caring, and confidential manner. While not an all-inclusive list, some issues addressed during individual therapy include:
Anxiety Disorders
Attention-Deficit/Hyperactivity Disorder
Bereavement
Bipolar Disorder
Conduct Disorder
Depressive Disorders

Our goal is to help individuals and families in their understanding of themselves and develop skills that can help them achieve healthier and happier lives.
---
Maternal Infant Health Program
The Maternal Infant Health Program (MIHP) is a home visiting program for pregnant women and infants with medical insurance in Michigan. Our registered nurses and social workers provide care coordination and health education to promote healthy pregnancies, good birth outcomes, and healthy infants. We employ a registered dietitian who works with our families, and we also collaborate with local Infant mental health specialists. Supportive services are provided to pregnant women and families of infants up to 1 year of age.
Sliding Fee Scale Discounts
MFC provides services to all individuals, regardless of their ability to pay. A sliding fee discount program is available based on income (at 200% or below the federal poverty guidelines) and family size.
Our Patient Assistance Coordinators are available to assist with those uninsured and underinsured to help determine eligibility.
---
Pharmaceutical Assistance
MFC helps patients afford medications in a variety of ways. We have a discount pharmacy program through our own our Pharmacy. This program provides significant discounts for MFC patients without prescription coverage. Stop by the MFC Pharmacy located in our our Clinic for further information. We also offer a limited supply of sample medications and assist patients in applying for pharmaceutical company indigent drug programs. Ask at your MFC clinic for more information.
---
Transportation Services
MFC patients can be transported to medical appointments by our driver.
---
Community Referral Services
MFC patients who need assistance with community resources for emergency needs or other services may ask for the Clinic Counselor (ext. 1127) at their medical care site. Information on resources for food, shelter, clothing, household items, community services, senior citizen programs, respite care, holiday help, and dozens of other health and human services is also available 24/7 through West Michigan's CALL-211 Resource Line. Dial 211 or 231-733-1155 or 877-211-5253.
---
Outreach and Enrollment/Certified Application Counselors
You may be eligible for health insurance through the Affordable Care Act (ACA). Muskegon Family Care can assist in determining if you qualify and what qualified health plan is best for you. We help many of our patients create a "marketplace" account and then help them navigate the application process by answering questions regarding the health plans they qualify for. Bilingual assistance is available.
Employees are qualified to assist with applying for benefits through MI Bridges, which included child development and car, food and medical assistance, state emergency relief, and cash assistance. They are also certified to assist people applying for SSI/SSDI Disability Benefits.
Muskegon Family Care has several outreach activities to promote the health of the community. Past activities have included a "Mammogram Party" to encourage women to get mammograms, "Give Kids a Smile Day" in which 63 uninsured children received dental care at no charge from volunteer dentists, and participation in various health fairs throughout the community.
---
Mitzi Fund
This emergency fund for patients of MFC is used to assist in meeting emergency needs and needs that cannot be met in other ways. Staff refer patients in need to the fund, which can offer up to $50 on a one-time basis. This fund is made possible through staff donations and has helped patients with such items as food, clothing, Christmas gifts, prescription co-pays, and other items.
---
Household / Clothing Donations
MFC staff members have donated thousands of dollars worth of gently used household items to patients in need.
---
Lab
Our Laboratory Department staff is made up of credentialed phlebotomist technicians and certified medical assistants. We are considered to be an Express Lab that performs and analyzes various hematology and chemistry tests right here on campus. Our on-site laboratory services are very important tools in determining the best course of action for patients.
---
Language Services
MFC takes reasonable steps to ensure persons with limited English proficiency gain meaningful access to MFC services, programs, and activities in their primary language. Assistance is provided through bilingual staff, telephonic interpretation services, or local organizations providing interpretation or translation services. These services are provided free of charge to MFC patients.
---
Breast and Cervical Cancer Control Program (BCCCP)
Free breast and cervical cancer screening services are provided at MFC medical clinics to qualifying women, 40 and over. For more information, contact BCCCP at 231-724-1286.
ACCREDITATIONS:
Muskegon Family Care holds the following national accreditations, renewed on a regular basis:
Designated National Committee for Quality Assurance (NCQA) Patient-Centered Medical Home
2017 Designated Blue Cross Blue Shield Patient-Centered Medical Home
Designated Vaccine For Children provider by Michigan Department of Community Health and CDC
American Association of Diabetes Educators accreditation
The Commission on Accreditation of Rehabilitation Facilities ( CARF)
---
MEMBERSHIPS:
Michigan Primary Care Association
Michigan Quality Insurance Network
Society for Human Resource Management (SHRM)
American Association of Dental Office Managers (AADOM)
Michigan Dental Association (MDA)
Affinia Health Network
American Medical Association (AMA)
National Association of Community Health Centers (NACHC)
---
UDS 2017:
---
CAHPS Medical Practice Report: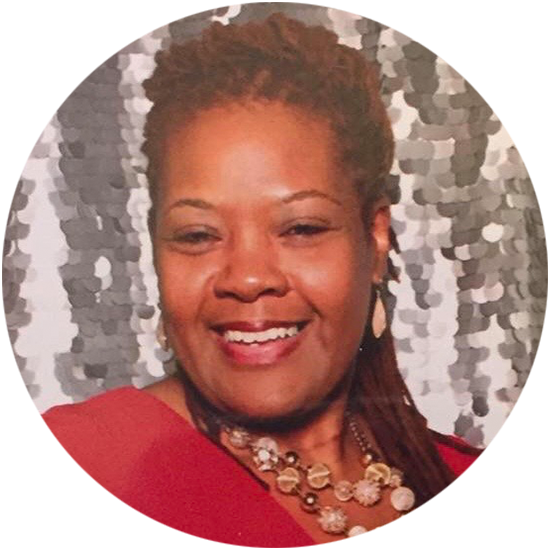 Kathy Covington
Board President

Jenny McNeill
Board Vice President

Patrese Watson
Board Secretary

Yolanda Bates
Board Treasurer

Ashley Forrest
Board Co-Treasurer

Darryl Todd
Board of Director

Linda Paskel
Board of Director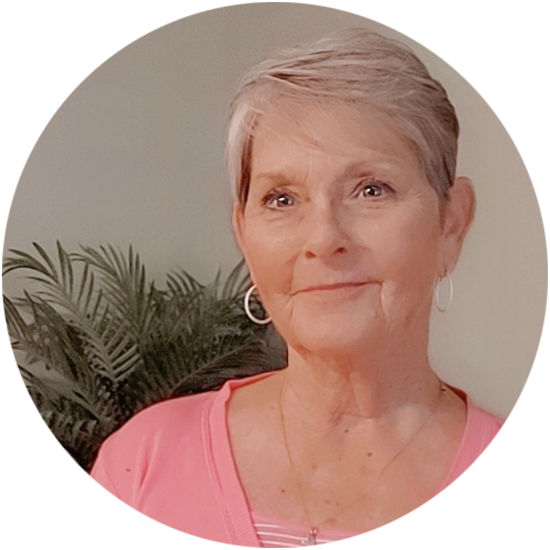 Grace Ranger
Board of Director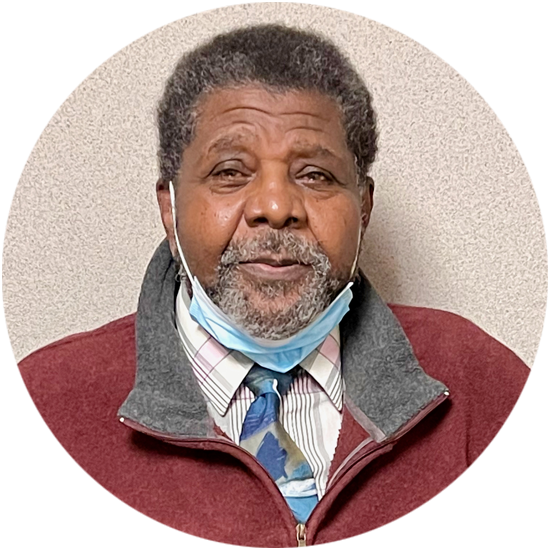 Thomas Scott
Board of Director

Marian Davis
Board of Director
Erma Gordon
Board of Director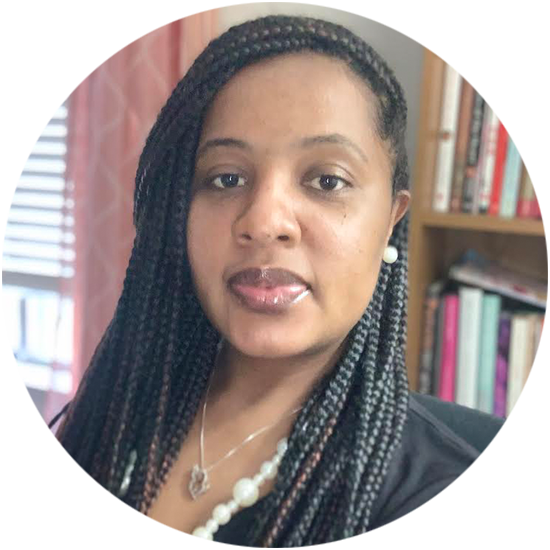 Shameika Johnson
Board of Director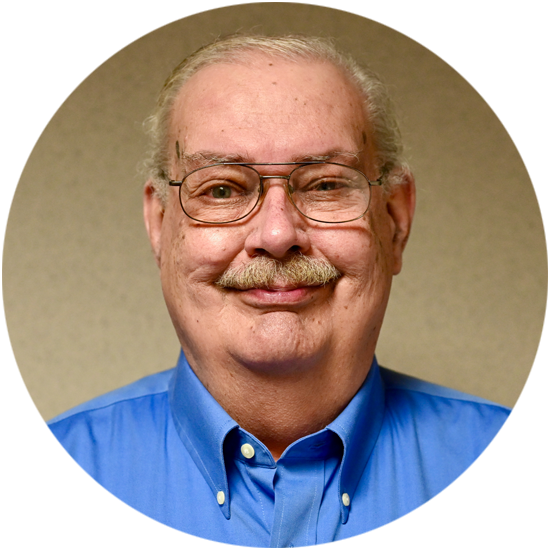 James Poulson
Board of Director